ESTATE PLANNING, PROBATE, and TRUSTS
At Watson Law Office, our experienced attorney does one thing and one thing extremely well… helping you plan for the future. We are a very focused practice specializing in Estate Planning, Probate and Trusts, in the Northwest Ohio area, primarily in Lucas, Fulton, Wood, and Ottawa counties. 
I believe in personalized, client-driven service, and I value relationships with every family and individual I work with. In other words, I refuse to let my clients get lost in the files of a cold, corporate law firm. I treat all my clients with warmth and mutual respect, making the process of meeting with an attorney as pleasant and comfortable as possible.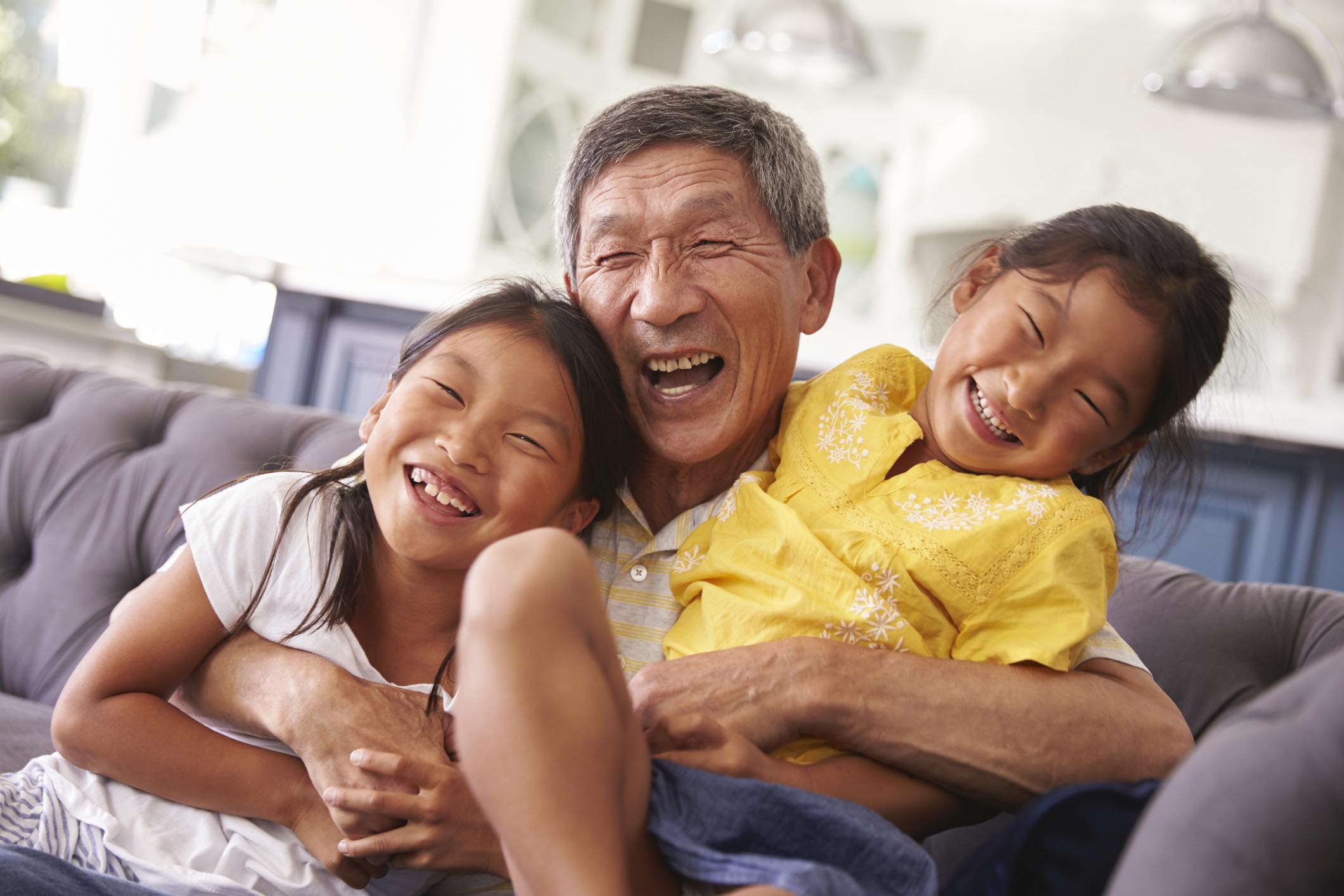 ESTATE PLANNING IN NORTHWEST OHIO
I know your family is the most important thing to you. My goal is to make estate planning a friendly and approachable topic. Your time is precious and I want you to feel comfortable and fully educated from start to finish. Proactive estate planning is a selfless act for your family, so it's my goal to help you achieve greater peace of mind by working with my firm.Estate planning includes:
Health care Powers of attorney
Living Wills
Financial Powers of attorney

Revocable and Irrevocable Trusts

Wills
We will work together to determine your unique estate office goals so the plans we put onto paper achieve those goals. At Watson Law, you are not just another client in a giant company, and your estate plan will not be just another generic form.
Probate is the legal process in which the assets from deceased individual's estate are distributed. A loved one may have died without leaving a will or the will may not account for all the assets in the estate. It also encompasses other types of proceedings. For example:
Determining whether individuals are incapable and unable to make their own decisions
Appointing a guardian or conservator
Disputes over wills, trusts, and estate administration
Much of my professional career has been dedicated to estate and probate law. I understand all too well the challenges families face during this difficult period. It is my goal to help families navigate the process of probate successfully. From simple situations to complex technical issues, and from good family relations to bitter squabbles, I have helped guide many families through the legal minefield as well as the difficult personal relationship issues that may arise during the estate administration.
A trust allows you to plan for your loved ones' future and protect your assets by incorporating a trust into your estate plan. In addition to providing financial and legal protections and benefits during one's lifetime, a trust can be a useful tool to preserve wealth and minimize taxes.
Avoid lengthy probate
Help reduce taxes
Ensure your wishes are followed
Protect surviving loved ones
Planning for the unexpected
At Watson Law, we have the experience to assess your goals and then offer the guidance you need to meet your objectives through effective planning.
Laurie A. Watson graduated from The University of Toledo College of Law, and was admitted to practice in Ohio in 2002. She graduated summa cum laude with a Bachelor of Science in Biology and Psychology in 1997 from Bowing Green State University. In 2010 she was certified by The Ohio State Bar Association as specialist in the practice of Estate Planning, Trust and Probate. In 2012 she received the 20 under 40 Leadership Award which recognizes individuals who have distinguished themselves in their careers and/or in the community. She resides with her family in the Anthony Wayne area.